Some of the Nearby Local Businesses
Keep up with the latest news and information for the Terrell Hills, Texas community.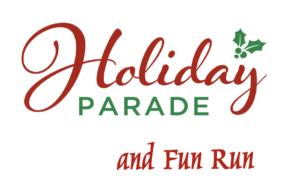 Holiday Parade
Come join us on Saturday, Nov. 20th for the 43rd Alamo Heights Chamber of Commerce Holiday Parade. Events begins at 5:30 p.m. at the Alamo Heights High
Read More »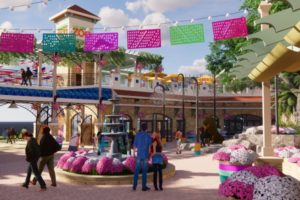 San Antonio Zoo
San Antonio Zoo is working on phase 1 of a long-term master plan to improve the zoo's infrastructure, ADA accommodations, safety, and ease of use
Read More »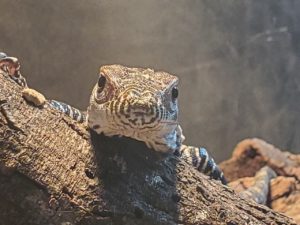 San Antonio Zoo
San Antonio Zoo® is proud to announce the hatching of 10 Komodo dragons. The hatchings occurred between October 17 and October 27, hatching two boys, four
Read More »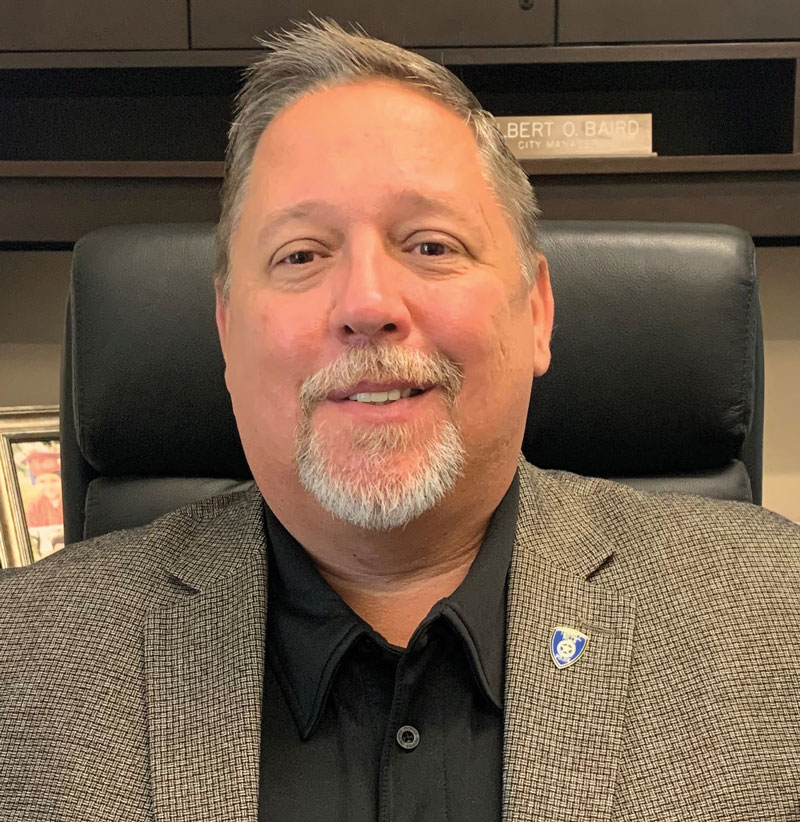 Terrell Hills City Manager
"I love Terrell Hills. I also love law enforcement and enjoyed serving as chief of police. If I can do good for the city and leave a legacy for the employees in whatever role I fill, that's all good."