Some of the Nearby Local Businesses
Keep up with the latest news and information for the Terrell Hills, Texas community.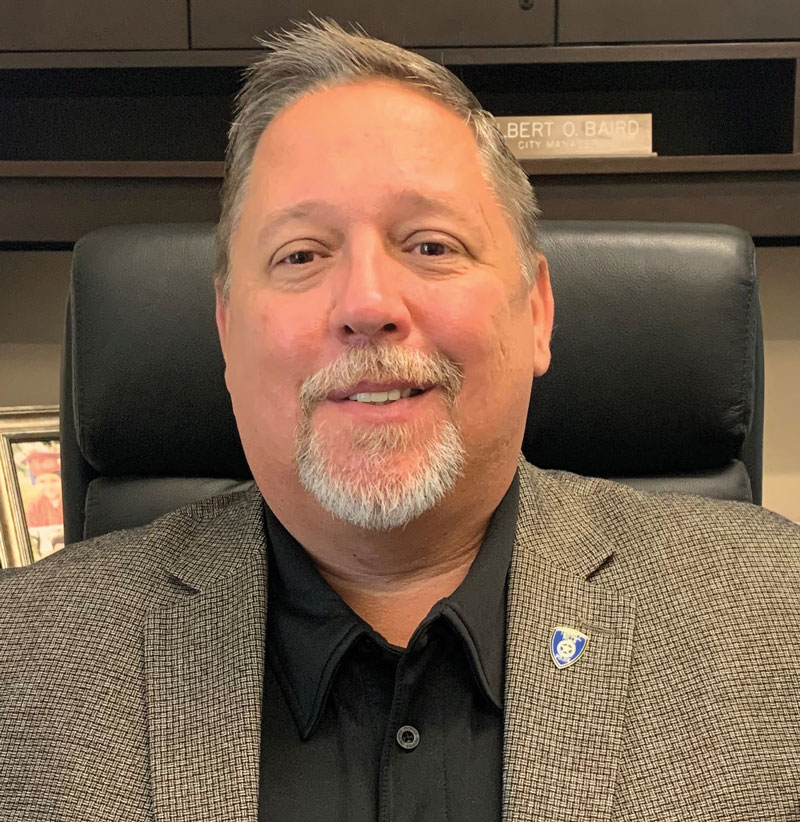 Terrell Hills City Manager
"I love Terrell Hills. I also love law enforcement and enjoyed serving as chief of police. If I can do good for the city and leave a legacy for the employees in whatever role I fill, that's all good."