Some of the Nearby Local Businesses
Keep up with the latest news and information for the Terrell Hills, Texas community.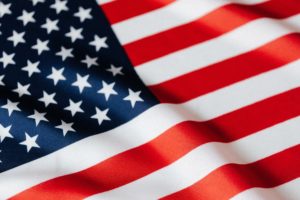 Holiday Parade
Make plans to join us on Monday, July 4th! The parade will begin at 10:00 a.m. at Estes & Patterson and will end at the Cathedral Park. There will
Read More »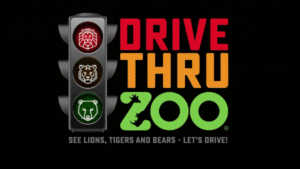 San Antonio Zoo
Drive Thru Zoo is BACK at the San Antonio Zoo!
Read More »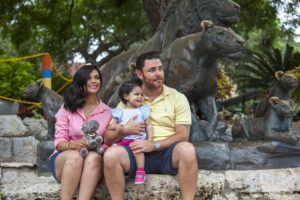 San Antonio Zoo
Recognized for Conservation, Animal Welfare & Education
Read More »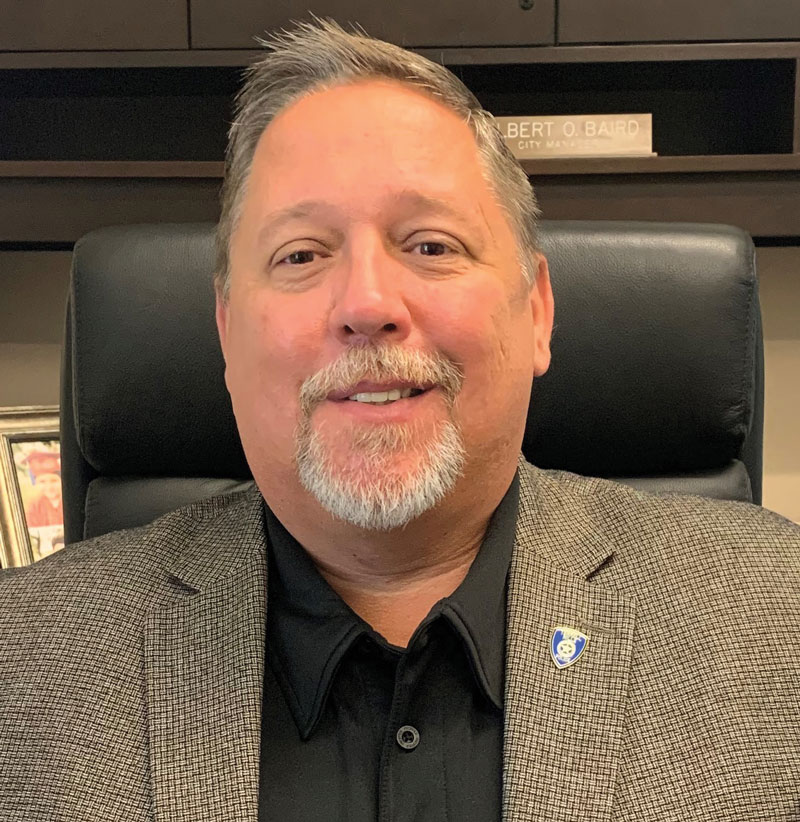 Terrell Hills City Manager
"I love Terrell Hills. I also love law enforcement and enjoyed serving as chief of police. If I can do good for the city and leave a legacy for the employees in whatever role I fill, that's all good."